Insurance Products
---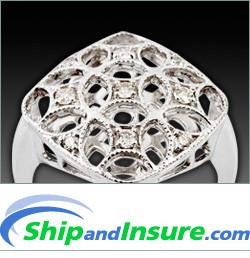 Shipping insurance covering valuable items shipped through FedEx, UPS & USPS.
You must be a NACA member to use Ship and Insure.
» Click here to join the NACA
» Click here for more information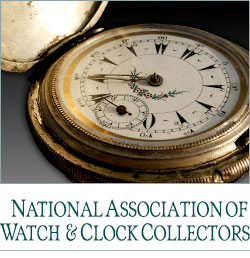 Property insurance coverage program for NAWCC (National Association of Watch & Clock Collectors) members to cover watches, clocks, and other collectibles.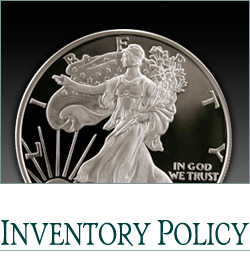 Inland Marine insurance coverage program for dealers and collectors of coins & currency, watch & clock, and other collectibles.
You must be a NACA member to purchase an Inventory Policy.
» Click here to join the NACA
» Business Inventory Application
» Private Collectors Application