SERVING COLLECTORS FOR OVER 20 YEARS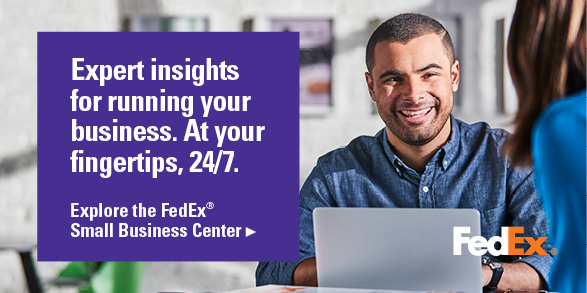 Get business tips from people who've been in your shoes
Learn from experts and peers about efficient shipping, money management, and e-commerce integration. And get the inside track on everything from custom-branded packaging to prepping for your peak season. Articles, videos, and handy infographics are available 24/7 for free at the FedEx® Small Business Center.
---
The North American Collectibles Association (NACA), founded in 1982, is dedicated to supporting dealers and serious collectors of items covering all genres of collectibles. The membership has expanded to include all collectible items of value. Recognizing the increased importance of collectibles, the NACA continues to discover ways to support enthusiasts and professionals, alike. The mission of the NACA is to promote education, increase knowledge and provide services that enhance the individual dealer and collector in their business or hobby of collectibles.
The NACA consists of dealers, retailers, auction firms, associations of specific types of collectibles and serious collectors. The diversity of interests contributes to increased knowledge and networking possibilities for our members with other individuals and associations involved in the vast array of the collectible industry.
THE BENEFITS OF JOINING THE NACA INCLUDE:
Member discounts including FedEx Parcel Shipping and Premium Safes
Eligibility to participate in group insurance programs, including Shipping Insurance and Inventory Insurance
Networking and communications of interest to the collectibles industry